Recuerda que lo has encontrado en Infoisinfo (646)175-448?
---
Dirección
Alisos #113. Costa Bella.. C.P. 22810, Ensenada, Baja California Norte. Ver mapa
---
---
Qué deberías conocer de Factory 1 SA de CV
Since 2005 Factory 1 has been a silk screen print Contractor / Manufacturer. Strategically located 1 hour away from the border, which make our services extremely efficient. We are close enough to be your local (domestic) factory with prices comparable to any overseas vendors. Beyond our competitive prices, we are the ones with the"know how", expertise and professionalism to get the job done to your complete satisfaction. Over the past years, we have produced orders servicing children, Junior, Women, and Men markets. Our designs range from high fashion, contemporary, surf, to urban wear. Owners on premises. We are at the forefront of every trend and process; specialising in techniques such as: treatments, foil, water-based ink, dis-charged ink, and plastisol ink print. All of our inks meet or exceed the current regulations set forth by the Federal Government using phthalate free inks.

We specialize in several techniques with the highest quality of printing and treatments that can make any design amazing.

We process up to 10,000 lbs. per day of garment dye treatments.

We have years of experience & the capacity to print up to 6 million impressions per month & 1 million treatments per month.
We are certain that we can handle any order; we have the equipment, staff & passion to make it happen

Leer más...
Redes sociales
Productos
We specialize in several techniques with the highest quality of printing and treatments that can make any design amazing.

We process up to 10,000 lbs. per day of garment dye treatments.

Printing & Treatments
Seam Wash Belt Print Distressed Skinny Stripes Oil Wash Dip Dye Mineral Wash Regular Print 1
Stripe Ocean Wash

Servicios
We have years of experience & the capacity to print up to 6
million impressions per month & 1 million treatments per month.
We are certain that we can handle any order; we have the
equipment, staff & passion to make it happen
OUR EQUIPMENT
28 Automatic press textile press
- 20 of 14 colors / 16 station
- 2 of 16 colors / 18 station
- 2 of 12 colors / 14 station
- 4 of 8 colors / 10 station
8 of Blue Demon Label Printers
- 4 of automatic heat transfer machine
We have all the equipment to do treatments with the highest quality
- 7 Chameleon manual press
- 2 fusing machines

Otros usuarios también vieron:
Fotos y vídeos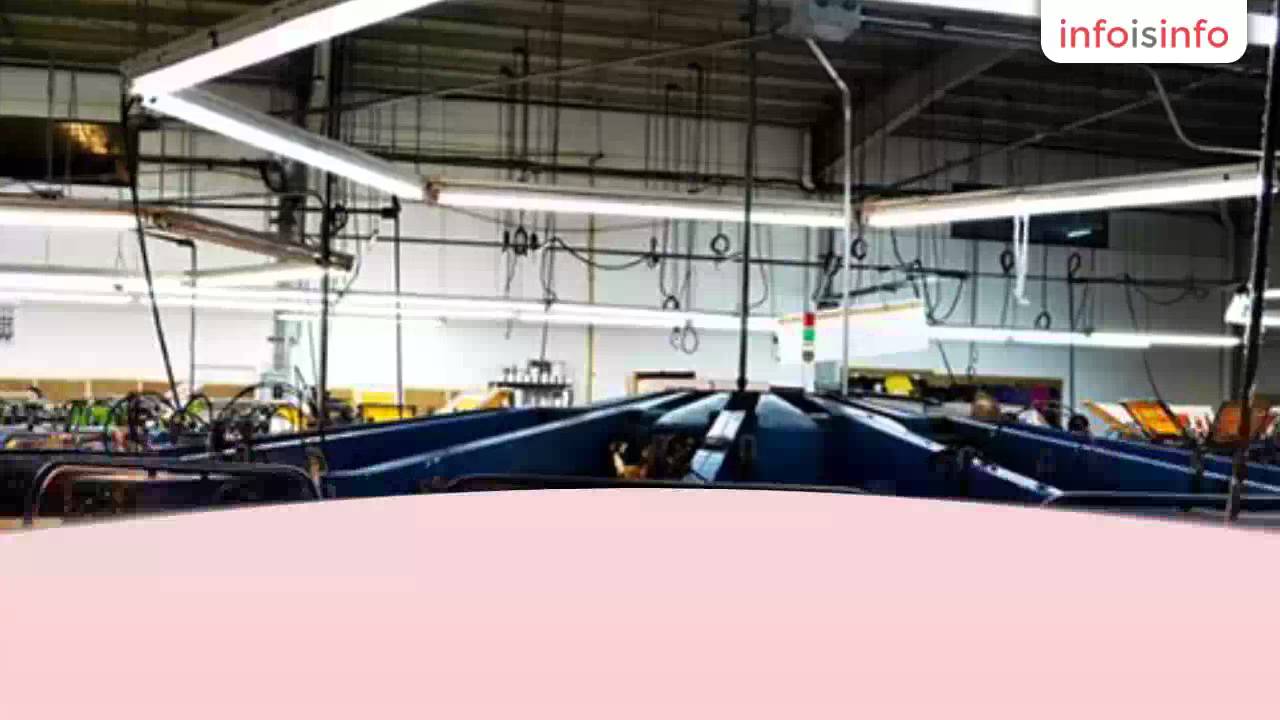 Información adicional
Métodos de pago que aceptamos: